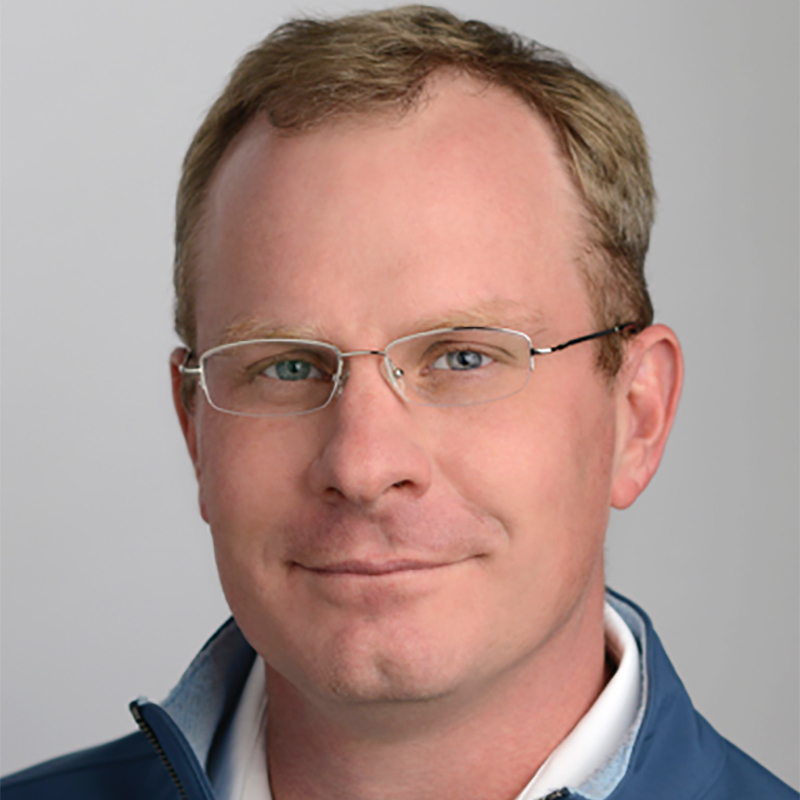 Drew Bagnell
Chief Scientist and Co-Founder, Aurora / Consulting Professor at Carnegie Mellon University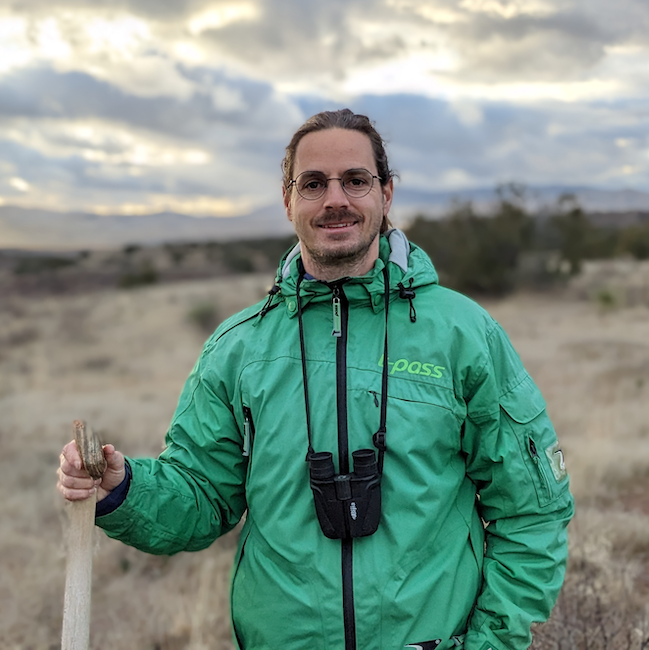 Benedikt Boecking
Senior Machine Learning Researcher at Marinus Analytics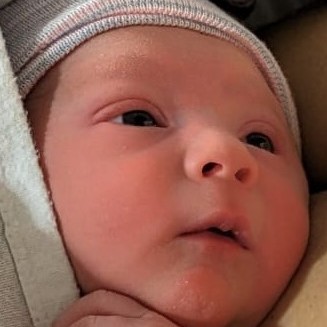 Matías DeArteaga Boecking
Our newest 100% Autonian! [Not Speaking] Congratulations Maria and Benedikt!
Maria DeArteaga
Assistant Professor at the Information, Risk and Operation Management Department at McCombs School of Business, University of Texas at Austin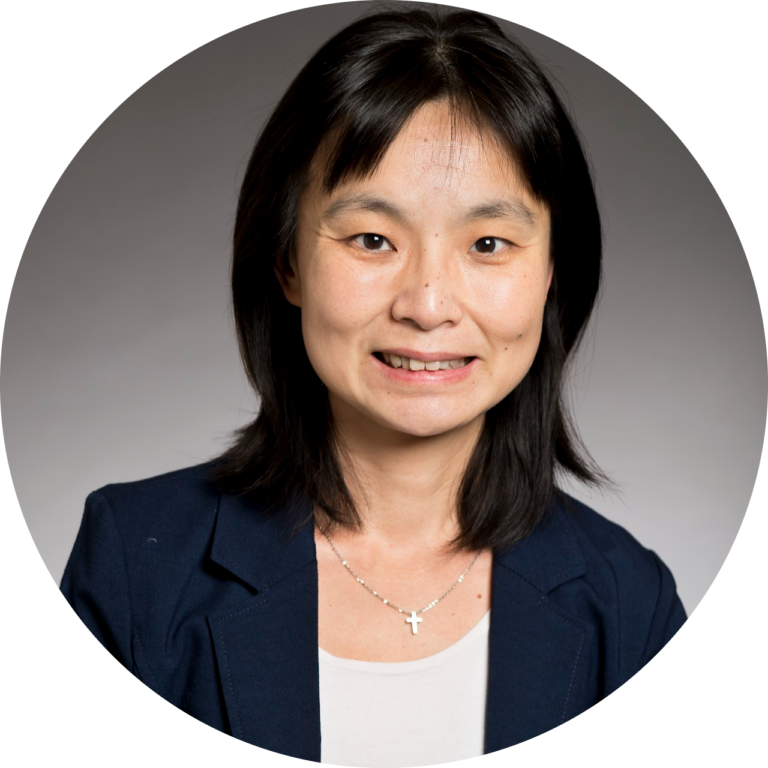 Karen Chen
Assistant Professor in Information Systems at University of Maryland Baltimore County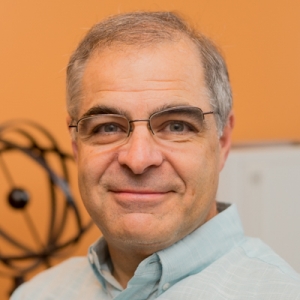 Gilles Clermont
Professor of Critical Care Medicine, Mathematics and Engineering at the University of Pittsburgh; Chief Medical Officer at NOMA AI Inc.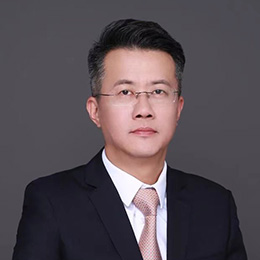 Kan Deng
Founder and CEO, Rxthinking Inc.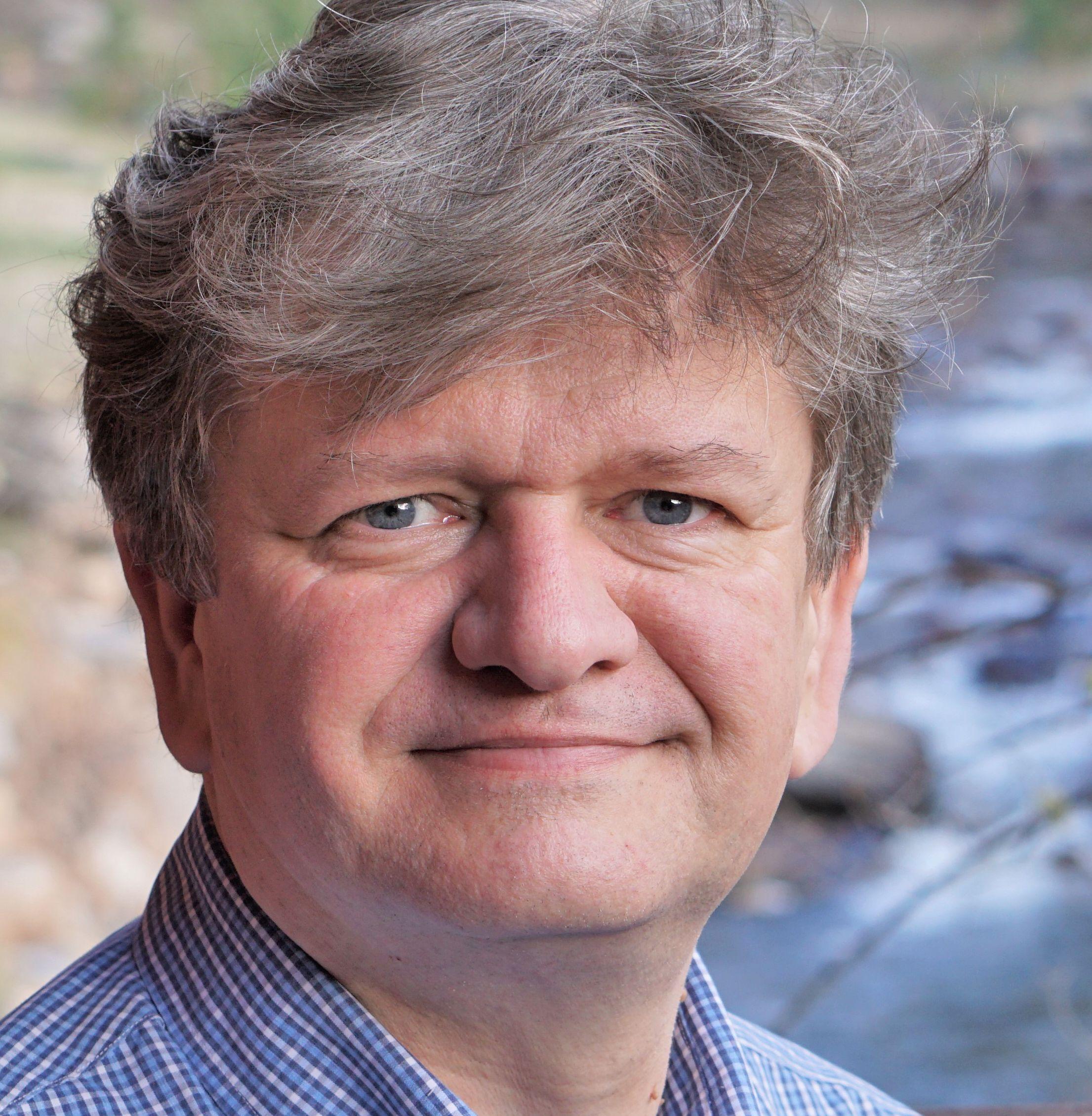 Artur Dubrawski
Alumni Research Professor of Computer Science and Director of the Auton Lab, Carnegie Mellon University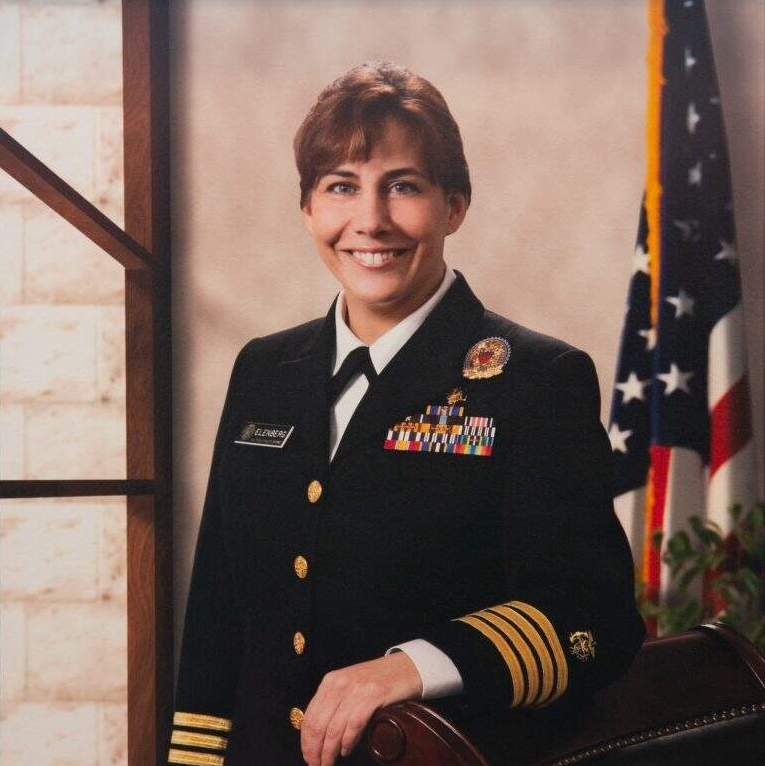 Kimberly Elenberg
CAPT, U.S. Navy Retired / Principal Scientist at the Auton Lab

Karen Feinstein
President and Chief Executive Officer of the Jewish Healthcare Foundation (JHF) and its three operating arms: PRHI, HCF, and WHAMglobal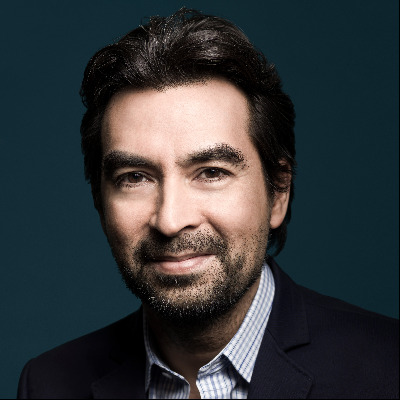 Alex Gray
Head, AI Fundamental Research, IBM / Creator and Head of global Neuro-Symbolic AI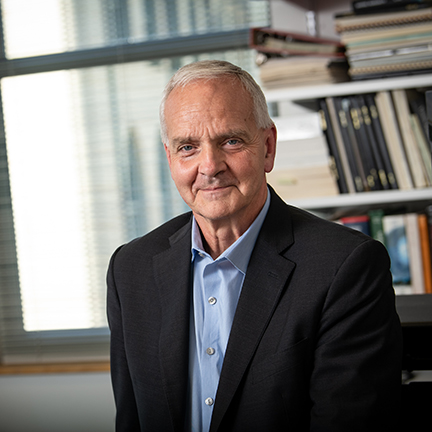 Martial Hebert
Dean, School of Computer Science, Carnegie Mellon University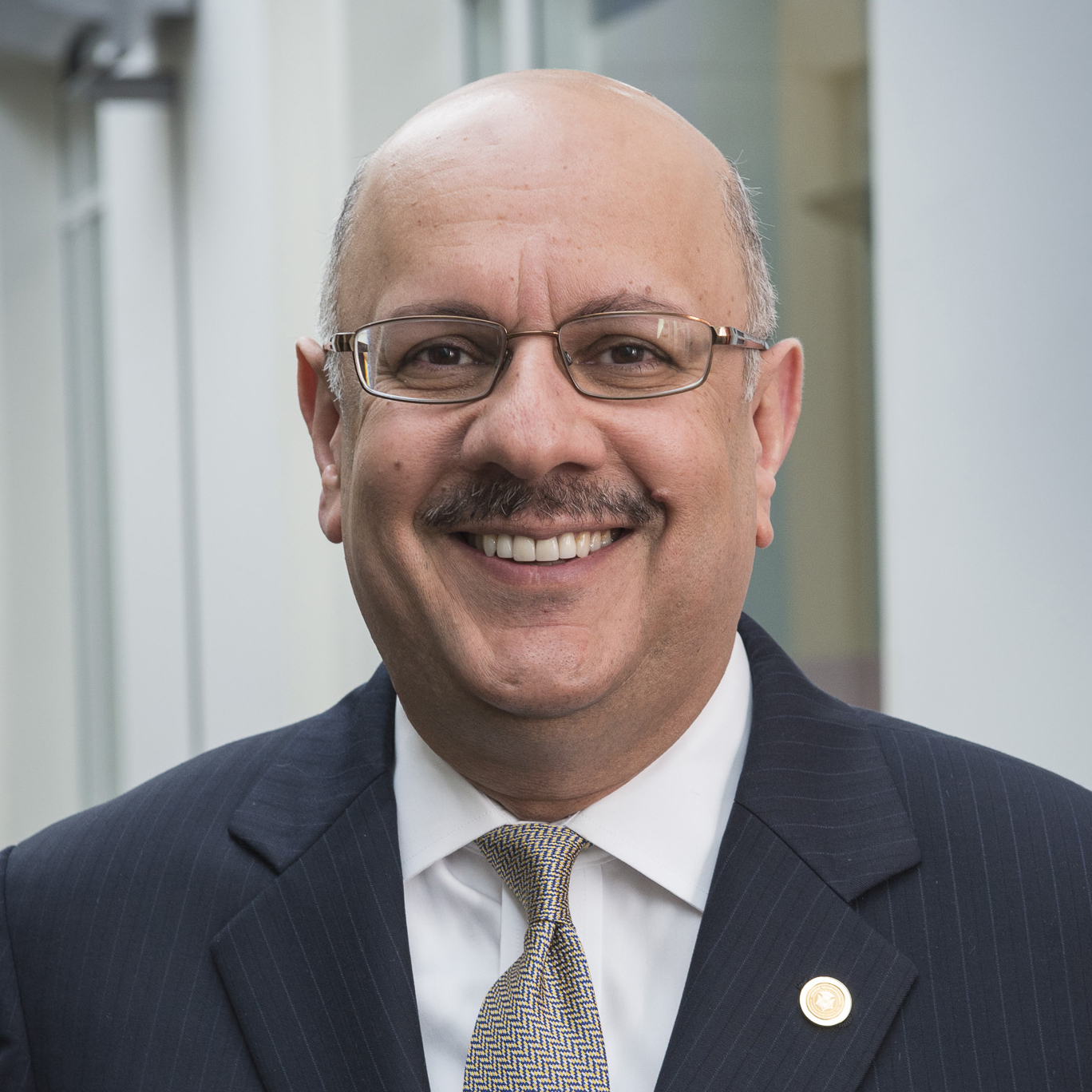 Farnam Jahanian
President, Carnegie Mellon University
Cara Jones
CEO and co-founder of Marinus Analytics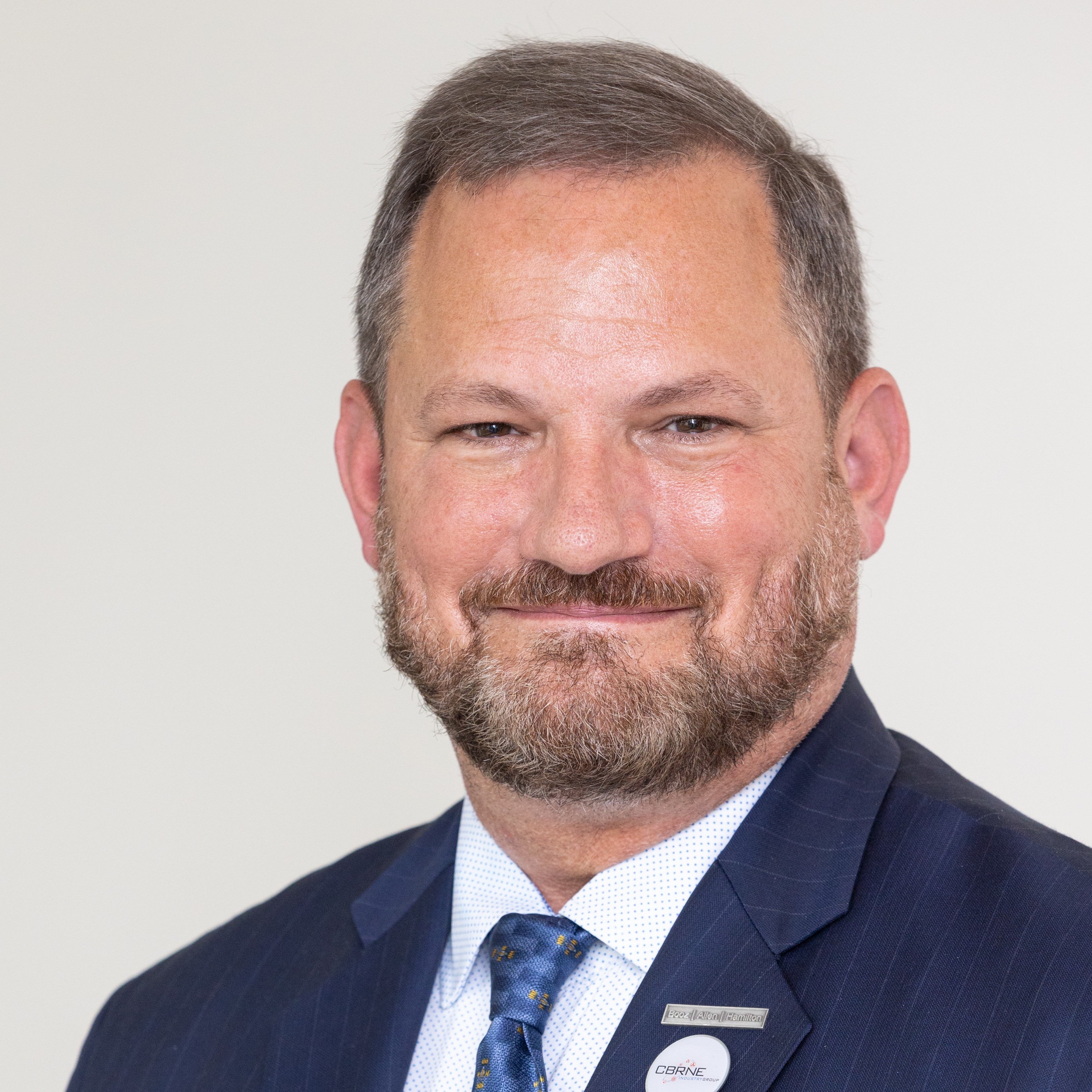 William King
Brigaider General, U.S. Army Retired / Chairman: CBRN Div, NDIA; National Chemical Corps Regimental Association U.S. Army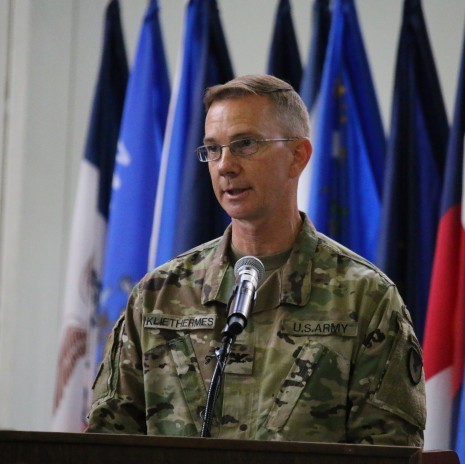 Ken Kliethermes
Vice President, Business Development at Amentum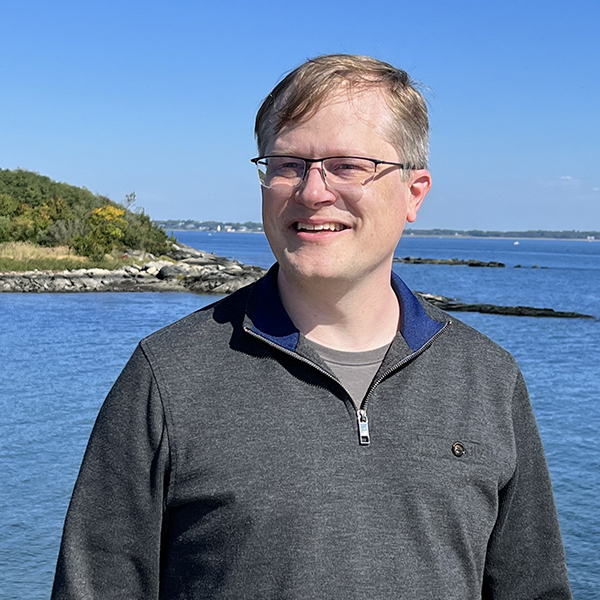 Jeremy Kubica
Director of Engineering, LINCC Frameworks (LSST Interdisciplinary Network for Collaboration and Computing) / Department of Physics, CMU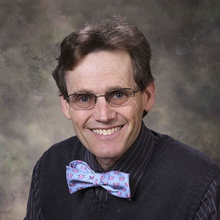 Simon Labov
Group Leader of Nuclear Security Physics at the Lawrence Livermore National Laboratory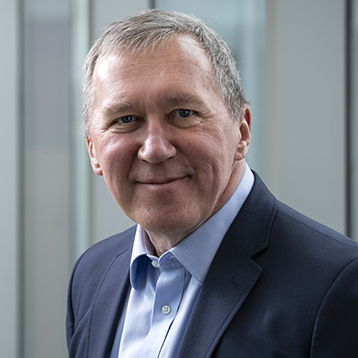 Tom Mitchell
University Professor and Founder of Machine Learning Department, Carnegie Mellon University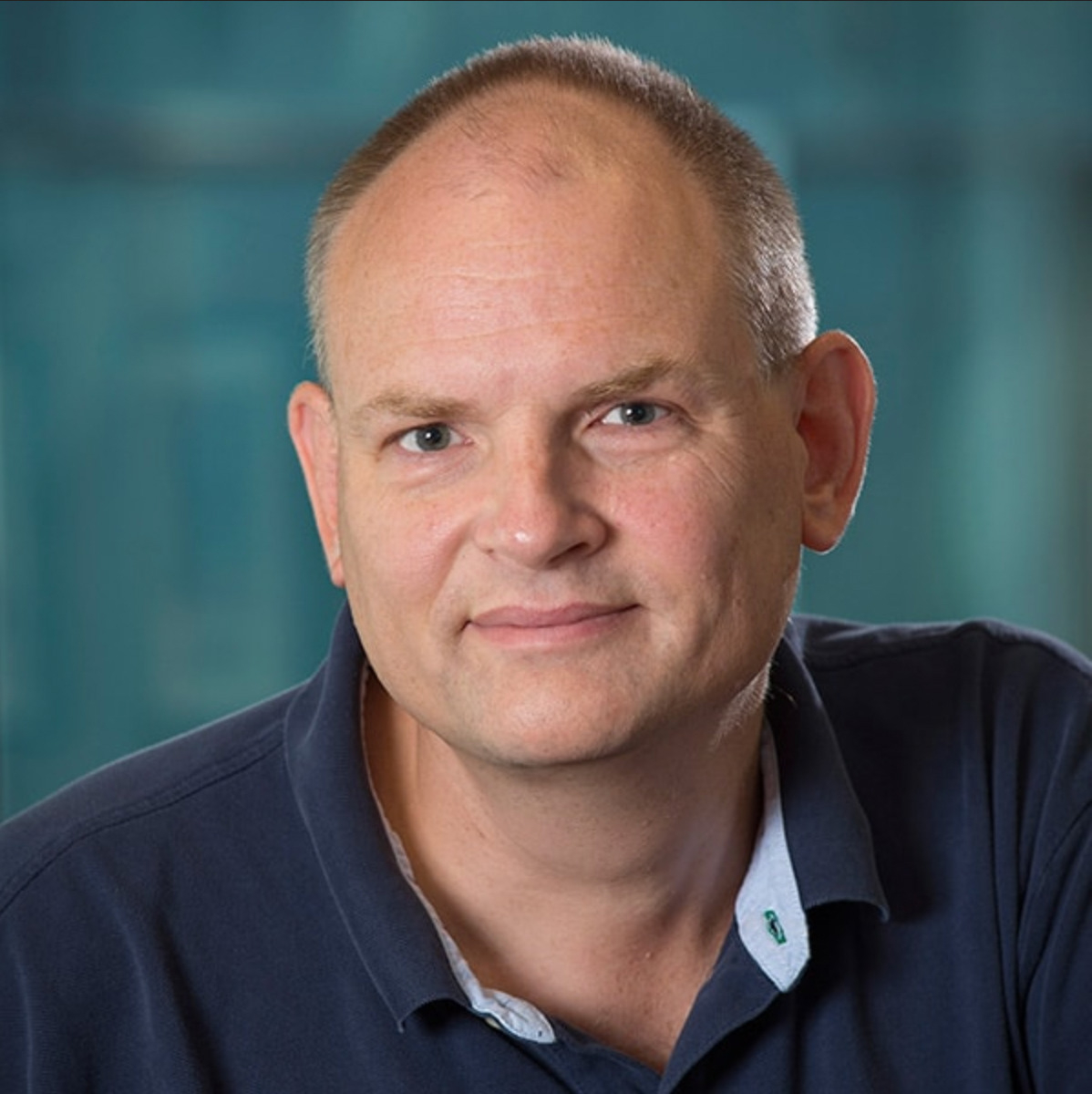 Andrew Moore
CEO, Lovelace, Founder of the Auton Lab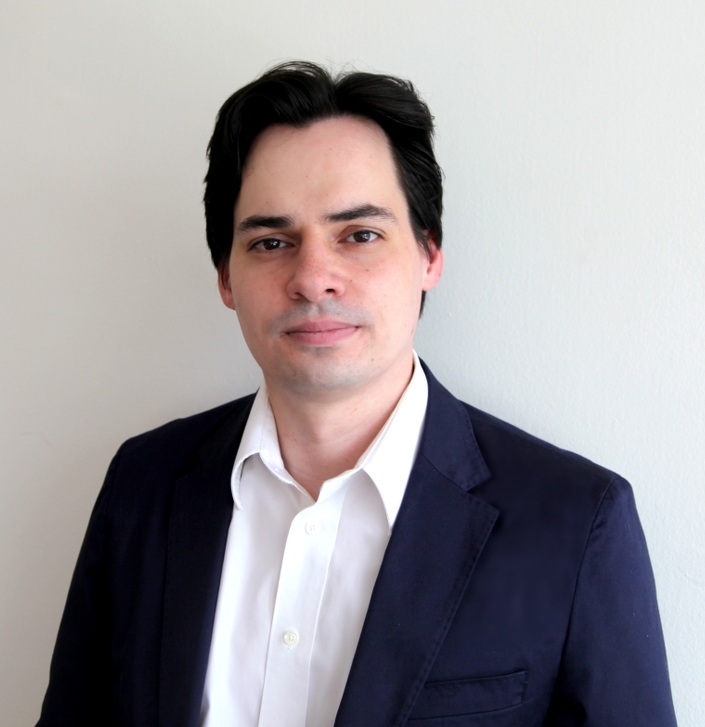 Barnabas Poczos
Associate Professor, Co-Director of the Auton Lab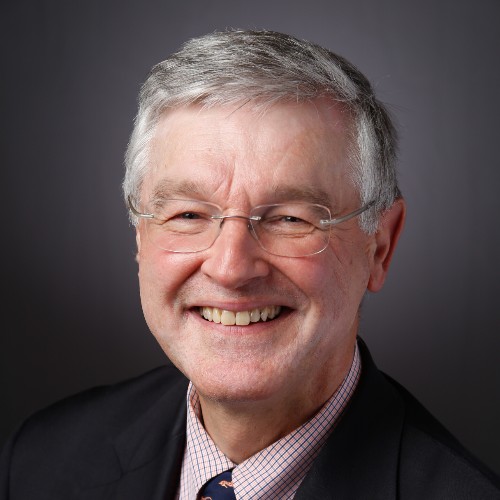 Ronald Poropatich
Director of the Center for Military Medicine Research and Health Sciences / Professor of Medicine at the University of Pittsburgh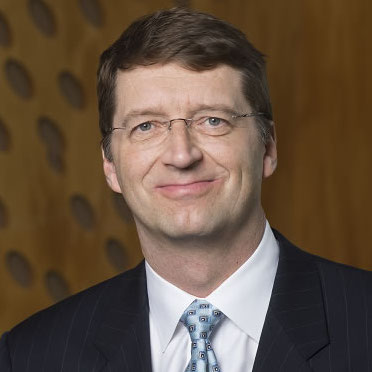 Tuomas Sandholm
Angel Jordan University Professor of Computer Science, Carnegie Mellon University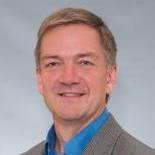 Jeff Schneider
Research Professor, Co-Director of the Auton Lab, Carnegie Mellon University